Sunday, November 1st, 2020, PLATINUM (Training for Public) was held by Badan Eksekutif Mahasiswa Keluarga Mahasiswa Komputer (BEM Kemakom) FPMIPA UPI with the theme "Secure Your Digital Life". This training presents expert speakers in the security sector, namely Bramandityo Prabowo who is an Infrastructure Engineer and Antonio Andre, Security Engineer at DANA Indonesia.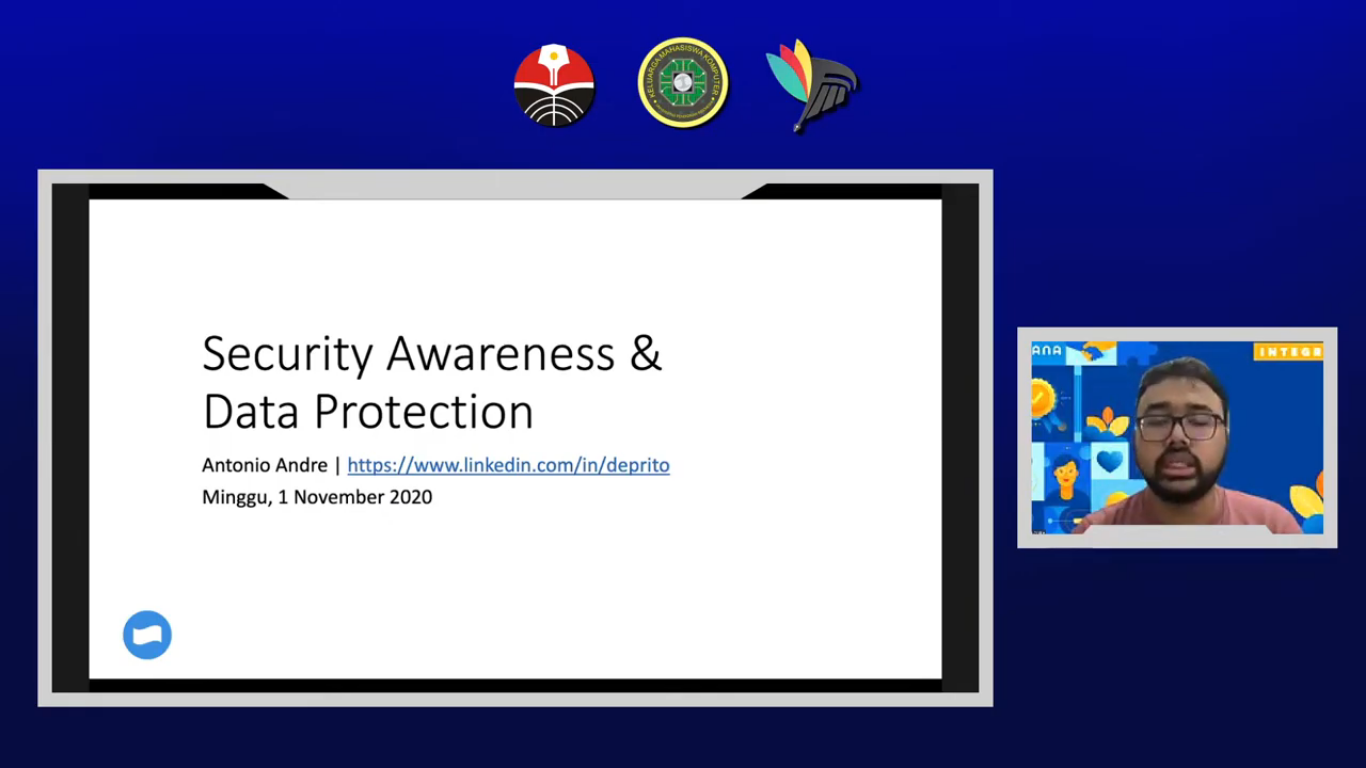 The first presentation was delivered by Antonio Andre, discussing Security Awareness and Data Protection. Antonio explained how data can be leaked and our role in protecting personal data. Safeguarding this personal data can be done by paying more attention to data used on the internet, activating 2FA (2 Factor Authentication), detecting social media profiles, turning off location history, and being aware of the use of data from an application.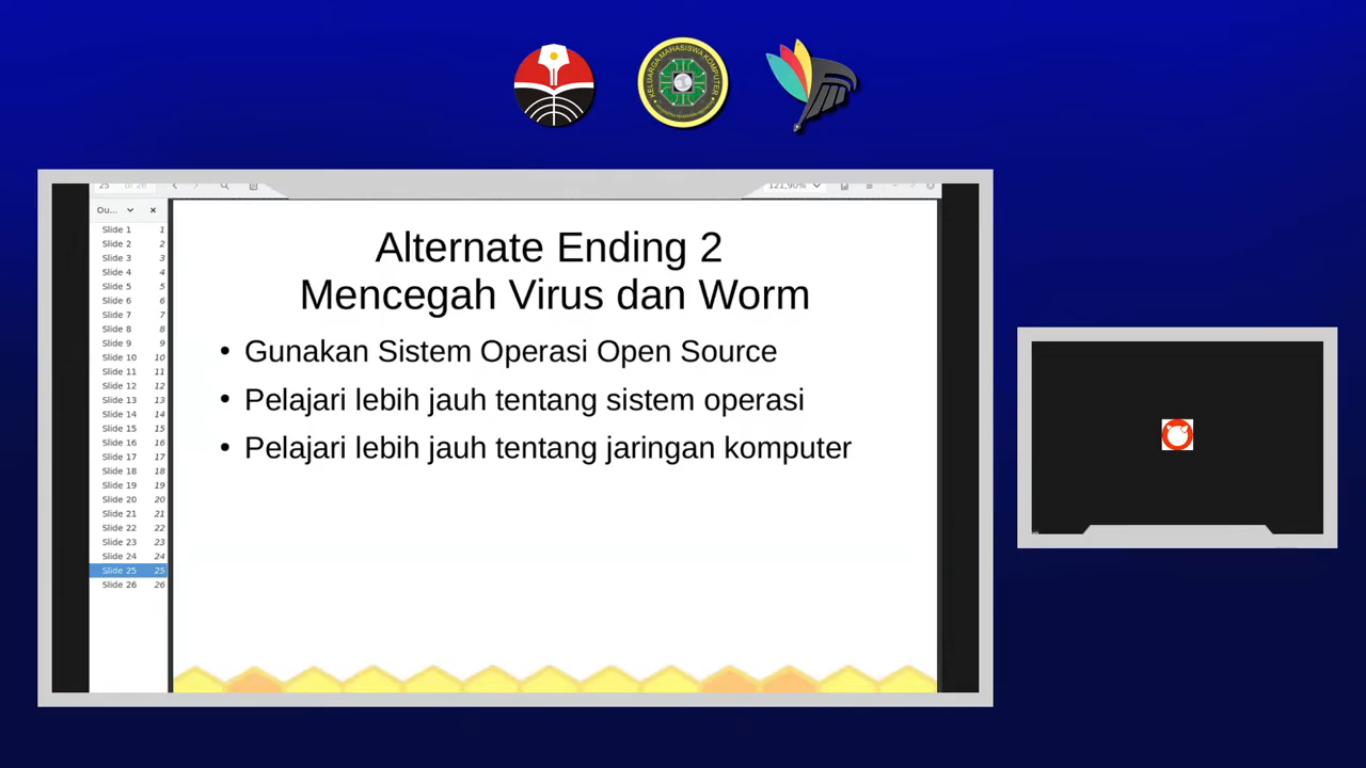 The next presentation was delivered by Bramandityo Prabowo who discussed Cyber ​​Security, including explaining the scope of Cyber ​​Security, examples of data leaks, how to check personal data that has been leaked to then resolve it, and avoid cyber threats.
The general training was interactive and could attract public interest so that the number of participants is sufficient through the Kemakom youtube live streaming. Live stream results can be played back via the following link.