Tuesday, October 13th, 2020, Universitas Pendidikan Indonesia held the 3rd Graduation 2020. The graduation was held offline at Achmad Sanusi UPI Building and online through the Zoom video conference platform, attended by 4273 graduates from D3 to S3 levels including 51 graduates from the Department of Computer Science Education.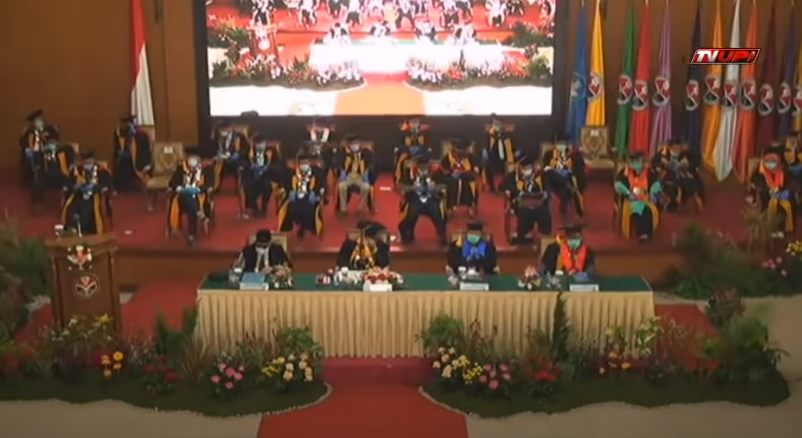 The event was preceded by a ceremony, prayer, awarding and giving certificates to representatives of graduates from each faculty or regional campus. Chancellor of the Universitas Pendidikan Indonesia, Prof. Dr. H. M. Solehuddin, M.Pd., M.A. delivered a message for the graduates to always maintain the alma mater and practice the knowledge well as a form of contribution to advance the nation. There was also a speech from the graduate representative, Meisya Mustika Fazrin, S.S. who conveyed the gratitude and hope for all the graduates.
In this 3rd Graduation, the Department of Computer Science Education graduated 21 graduates from the Computer Science Study Program and 30 graduates from the Computer Science Education Study Program. BEM Kemakom has prepared a present by taking the same concept as the previous graduation, it is congratulatory videos from lecturers, students, and the performance of the graduates. The video with the theme "Reach for The Dreamlight" can be watched on BEM Kemakom youtube channel.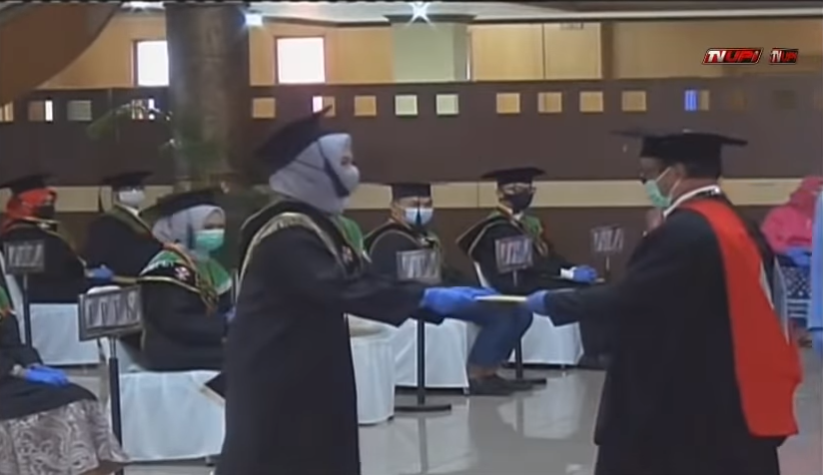 All Depilkom ranks congratulate all the UPI and Depilkom graduates who have officially graduated from college. Hopefully, it will be a bright start in reaching goals, contributing more to the development of the country.
This UPI 3rd Batch Graduation was broadcast live in youtube which can be played back on the TVUPI DIGITAL channel at the following link: