DINAMIK 16 is back with their webinar series. In this second series, DINAMIK held a webinar entitled Prepare Future, with the theme "What you(th) should prepare for the future". This event was held through the Zoom Meeting and live on the YouTube channel BEM Kemakom. The speaker of this webinar is Renisa Suryahadikusumah, S. Kom who is PDEng Software Technology Trainee 2021 at Eindhoven University of Technology and also alumni of the Computer Science Education Department.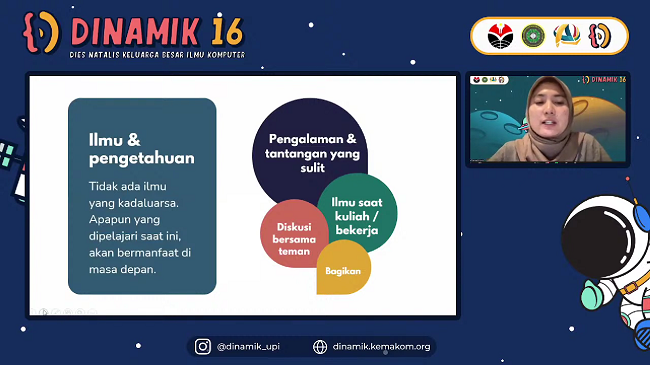 Picture 1. Theory session with Renisa Suryahadikusumah
In her presentation, Renisa shared her experience of studying in the Netherlands and explained the steps that need to be prepared for the future, including intentions, research, step-by-step breakdown, action, and prayer. In preparing for the future, Renisa also said that we should never stop learning and seeking knowledge, be it when we are in college or when we graduate. Knowledge can also be obtained by solving problems and completing a difficult challenge. "There is no knowledge that expires, whatever is learned now will be useful in the future," said Renisa.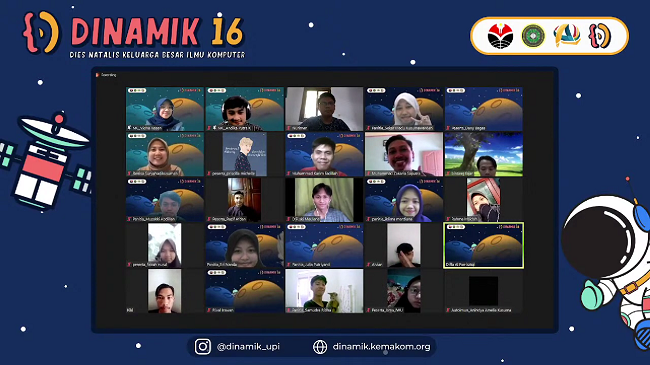 Picture 2. Photo Session
After the theory session finished, a question and answer session was held which received enthusiasm from the participants. The event was closed with mini games, participants who got the highest points would get door prizes. By holding this webinar, hopefully, it can be enlightenment for participants who are still confused about determining their future direction, especially for students of the Computer Science Education Department.
To see a rerun of Prepare Future Webinar, please visit the BEM Kemakom YouTube channel or click the link below
Writer: Zahra Hanifa