The Philippine Society of Information Technology Educators Central Luzon Region held an Annual International Research Conference on Information Technology Education (IRCITE 2021) with the theme "Transforming the Research landscape in the New Normal" as a means of changing the viewpoint of IT education in response to changes in the education system.
Each year, this event is attended by more than 300 delegates and competitors from various schools, IT industry partners, and even international, faculty, and student researchers. The implementation of IRCITE 2021 takes place on 7 May 2021, via the ZOOM meeting platform from 9:00 a.m. to 3:00 p.m., Philippines Time Zone.
In this activity, one of the lecturers from the Computer Science Education Department, Prof. Dr. H. Wawan Setiawan, M.Kom, had the honour to be one of the three Keynote Speakers at the conference. He presented the results of his research, namely the Teaching Simulator Team with the title "Modelling Students' Mood and Rate of Comprehension Abilities in Teaching Simulator based on Problem-based Learning Model and Big Five Personality".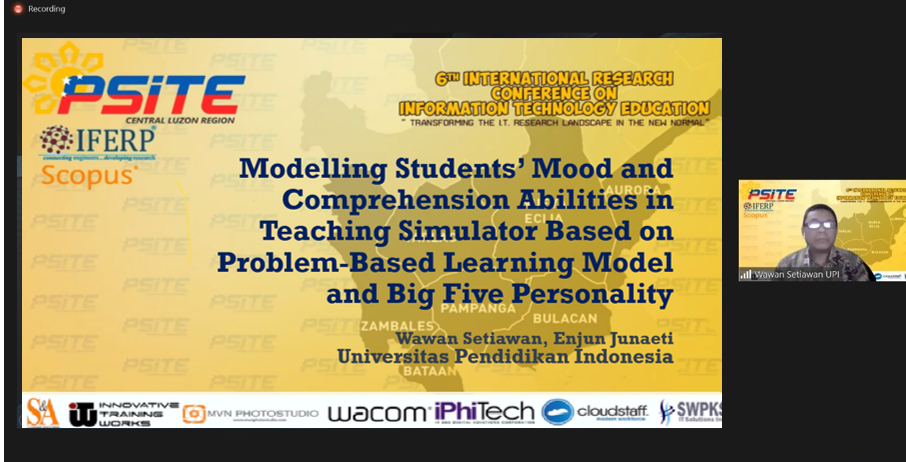 Picture 1. Presentation by Prof. Dr. H. Wawan Setiawan, M.Kom.
After the presentation was complete, Prof. Wawan and three other Keynote Speakers received certificates given by the organizing committee. The election of Prof. Dr. H. Wawan Setiawan, M.Kom as the keynote speaker at this international scale event gave special pride to the Computer Science Education Department. Hopefully, this will make the Computer Science Education Department to be increasingly recognized both nationally and internationally.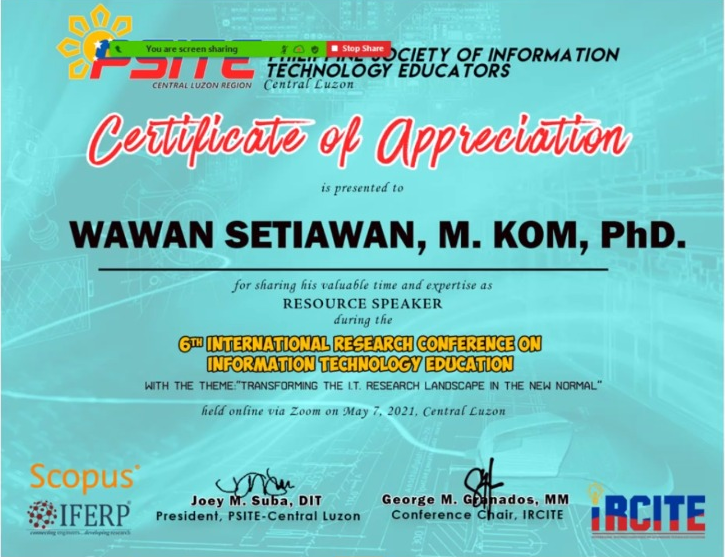 Picture 2. Certificates given to Prof. Wawan Setiawan, M.Kom as One of The Three Keynote Speakers
Writer: Muhammad Cahya