ICoSMEd (International Conference On Sciences, Mathematics, and Education) 2022 is a scientific conference activity organized by the State University of Gorontalo and supported by 12 Universities who are members of AMLI (Association of MIPA LPTK Indonesia) where Universitas Pendidikan Indonesia is one of the 12 AMLI member. This year, October 13-14, 2022 to be exact, is the first event for ICoSMEd with the theme "Upgrading Innovation Research In Mathematics, Science, And Education For Community Empowerment" with 8 conference scopes, namely Mathematics and Applied Mathematics, Physics and Applied Physics, Chemical Sciences, Biological Sciences, Life and Environmental Sciences, Geosciences, Computer Sciences, and Recent Trends in Science and Mathematics Education.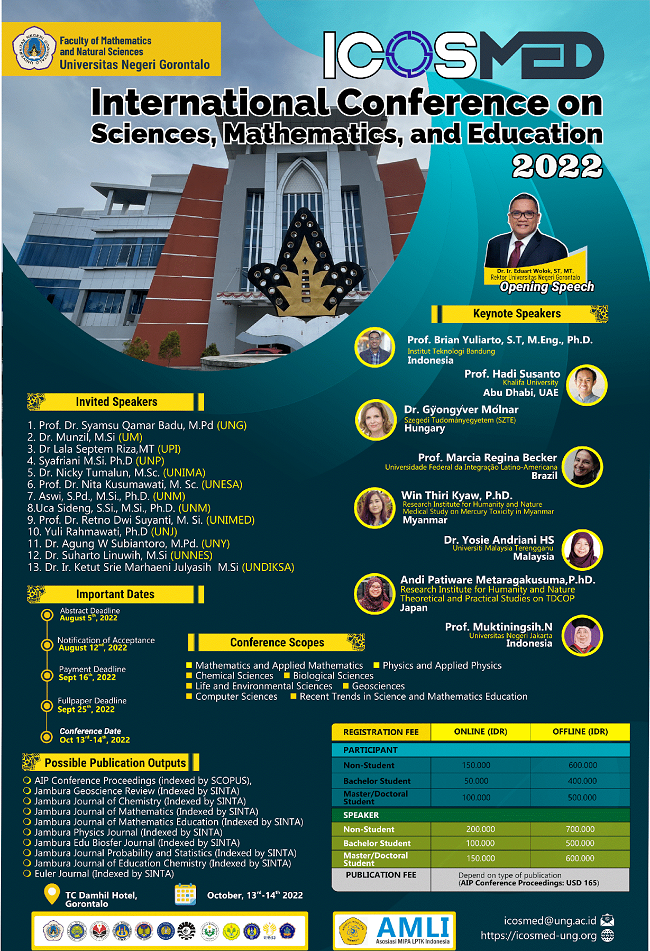 Figure 1. 2022 ICoSMEd Activity Poster
October 13 and October 14, 2022 are the presentation days. This activity was divided into two sessions, the first session was filled with opening and presentation from keynotes and invited speakers. Presenters from various countries are invited to provide knowledge and share about journals. In the second session, there was a parallel session where ICoSMEd selected participants presented their developed journal with a time limit of 10 minutes for each presenter to present their journal.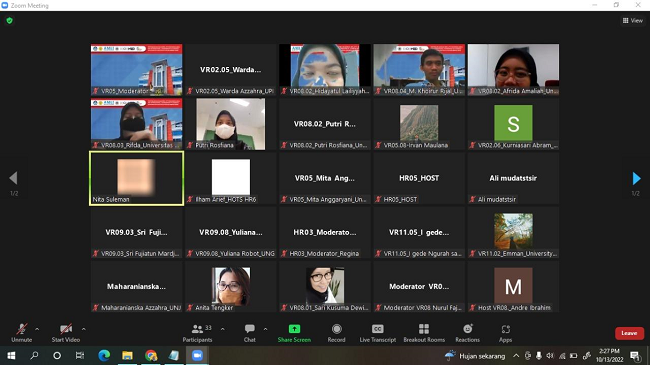 Figure 2. ICoSMEd Activities on October 13, 2022
Two teams of students from the Computer Science Department who were mentored by Enjun Junaeti, M.Si, namely Team Nawasena, consisting of Warda Azzahra, Agus Rian, and Seni Siti Inayah with the theme of the Journal of Educational Game Development for Elementary School Children regarding the Human Digestive System, And the Amoiba Team, consisting of Mushfani Ainul Urwah, Putri Zukhruf, and Mohammad Reza with the journal theme analyzing "Hallo Coffee" E-Commerce Design in Online Ordering and Reservation System. These two teams became representatives of the Universitas Pendidikan Indonesia who successfully passed to the Journal Presentation stage.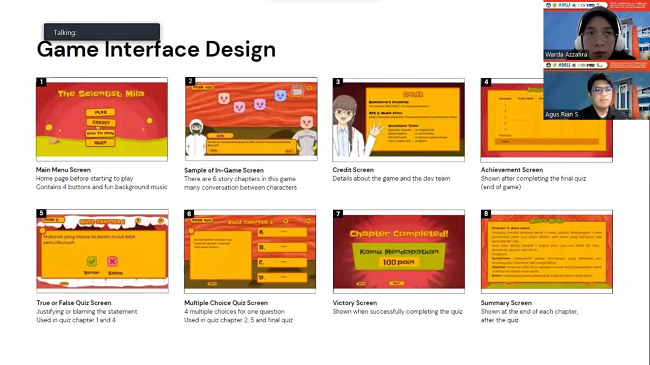 Figure 3. Journal Presentation from the Nawasena Team
To be able to enter the Journal Presentation stage, these two teams need to prepare a journal with an interesting title. In addition, the product from the journal must already exist and product testing has been carried out by means of media validation to 3 experts, namely Material Experts, Media Experts, and Psychology Experts so that the products designed can be right on target. After the presentation stage, the two teams need to improve the journal in terms of content and neatness to be submitted in November.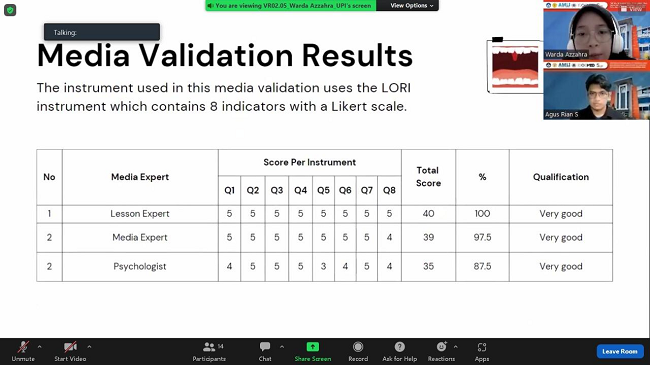 Figure 4. Validations carried out by the Nawasena Team during Product Development
"This is a valuable experience for Warda and others, during college I never thought of being able to participate in cool activities like this. Alhamdulillah, I'm very grateful to be able to get the opportunity to learn presentations in front of people in foreign languages, even though my English still lacking. Alhamdulillah, the study program is also willing to support by handling registration and other administrative costs. I hope that there will be another event like this, this is recommended for other students." Said Warda, a member of the Nawasena Team when asked about his impressions and hopes after participating in ICoSMEd 2022.
Congratulations and good luck to both Team Nawasena and Team Amoiba. Hopefully by participating in this activity, it can add to the experience of students to continue to be active in making scientific works that can be useful for the nation and state.
Writers: Muhammad Cahya