IndonesiaNEXT is a program initiated by Telkomsel's Corporate Social Responsibility (CSR) with the aim of cultivating a talented young generation in Indonesia with a collaborative spirit and high competence to compete at the regional and international levels, especially in facing the VUCA era (Volatility, Uncertainty, Complexity, and Ambiguity). This year, IndonesiaNEXT has reached Season 7, held from December 7, 2022.
Season 7 of IndonesiaNEXT carries the theme #WeAreTheNext, focusing on developing the digital skills of young talents to create impactful changes for Indonesia and enable them to compete in the digital world, thereby driving sustainable national digital economic growth. According to the official IndonesiaNEXT website, a total of 6,648 participants from 321 universities and higher education institutions in Indonesia took part in IndonesiaNEXT Season 7. The program comprises several stages, including national webinars, hard skill training, international certification, area boot camps, national boot camps, crowning sessions, and culminating in the IndonesiaNEXT program's grand finale.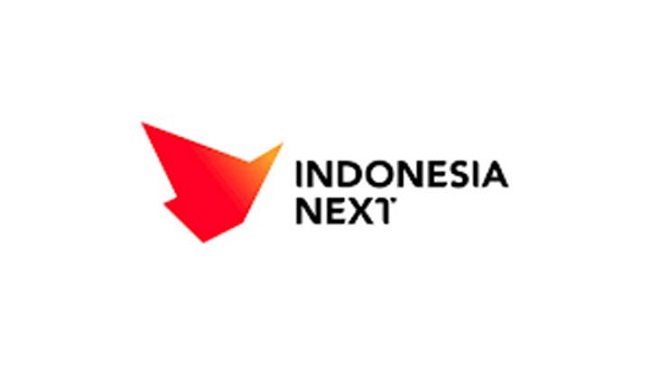 Figure 1. IndonesiaNEXT's Logo
Hendi Yahya, a student of the Computer Science study program from the 2019 batch, participated in IndonesiaNEXT Season 7 and successfully made it to the top 10 Best Talent of the program. Hendi's success story in IndonesiaNEXT Season 7 began when he came across information about the IndonesiaNEXT activities from the social media platform, Instagram. Intrigued by the digital world, Hendi immediately developed an interest in joining the program.
After registering and participating in several programs organized by IndonesiaNEXT, Hendi became even more fascinated and committed to engaging in the provided activities. He felt that the programs and training offered were aligned with his interests.
"As time passed, I began to take this competition seriously and gave my full attention to the opportunities at hand. What made me even more committed was the fact that this program offered training aligned with my interests. The activities provided training materials and skills relevant to the competition, and this motivated me to strive harder. Having training tailored to my interests made me feel supported and enabled me to develop my potential even better." said Hendi.
After participating in the Area Bootcamp program on May 31, 2023, Hendi successfully made it to the top 32 Best Talents out of thousands of other participants. Next, Hendi had to prepare himself to attend the National Bootcamp program, which included training and certification in Google UX Design and Ideation Prototyping Presentation.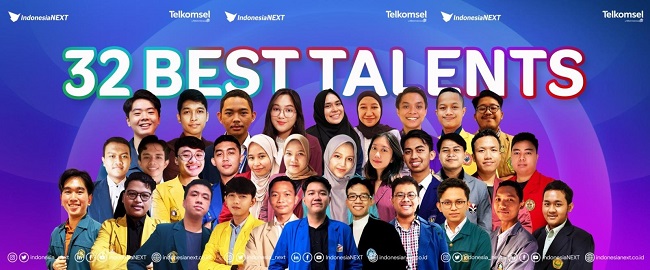 Figure 2. The 32nd Best Talent IndonesiaNEXT Season 7
Following the National Bootcamp, Hendi then had to participate in the Crowning Session event held on July 18, 2023. During this event, there were 2 Keynote Speakers who shared their experiences in the creative digital world. The invited keynote speakers were Aldo Rambie, Head of Industry Meta Indonesia, and Fellexandro Ruby, Creativepreneur. The Crowning Session served as the final program of IndonesiaNEXT Season 7 and also marked the kick-off for IndonesiaNEXT Season 8. Towards the end of the Crowning Session event, the announcement of the 10 Best Talents from IndonesiaNEXT Season 7 was made, and Hendi was honored to be one of the top 10 Best Talents.
"I feel delighted because this activity has provided me with numerous valuable experiences and opportunities to build beneficial new relationships. My hope is that my participation in this competition will serve as motivation and inspiration for other students to engage in activities that align with their interests," said Hendi.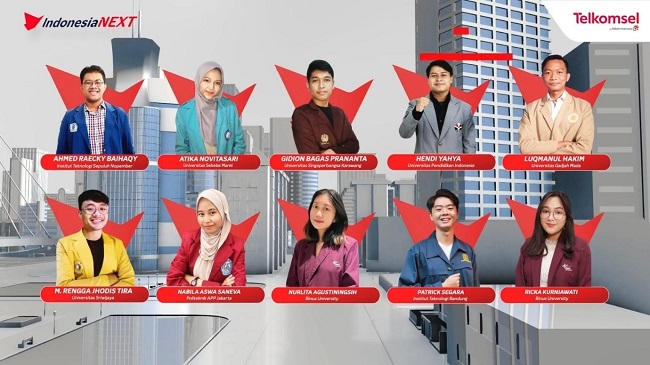 Figure 3. Top 10 Best Talents IndonesiaNEXT Season 7
Furthermore, Hendi expresses gratitude to the Computer Science study program for their support, which contributed to his selection as one of the top 10 Best Talents in IndonesiaNEXT Season 7. "The study program provided support by offering facilities and equipment needed throughout the event. The head of the study program also made time to attend the closing ceremony as a representative of the academic community to support the finalists," he added.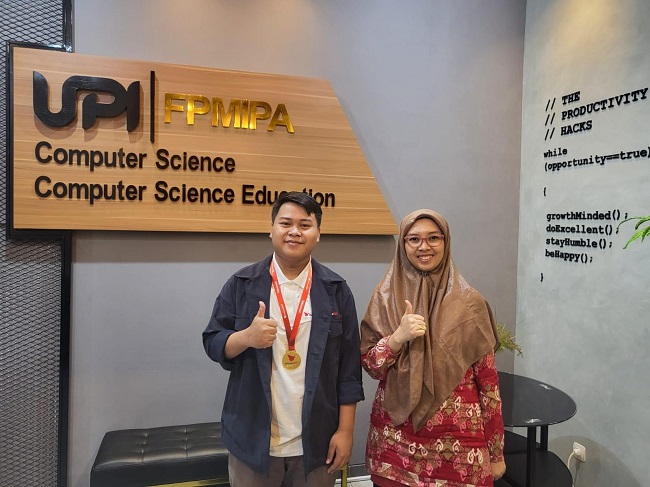 Figure 4. Appreciation to Hendi Yahya from Dr. Rani Megasari, MT. as Head of the Computer Science Study Program
Congratulations to Hendi Yahya! May the achievements obtained be a significant milestone in Hendi's journey and serve as motivation for students in both the Computer Science and Computer Science Education study programs to continue pursuing their passions and creating remarkable works.
Writers: M.Cahya