Sunday, September 26, 2021. A Stadium Generale has been held which is an annual routine activity of the Education and Training Division (Divdiklat) BEM Kemakom FPMIPA UPI. This year, the Stadium Generale carried the theme "Empowering Future with Technology Innovation Development '' and invited three great speakers who used to study at the Computer Science Education Department, namely Fernaldy Akbar Faudzan, S.Pd., M.T. (Data Engineer at Samsung R&D Indonesia), Gilang A. Ramadan, S.Kom. (UX Researcher at Evermos), and Ruly Anggriawan, S.Pd. (Software Engineer at DKatalis).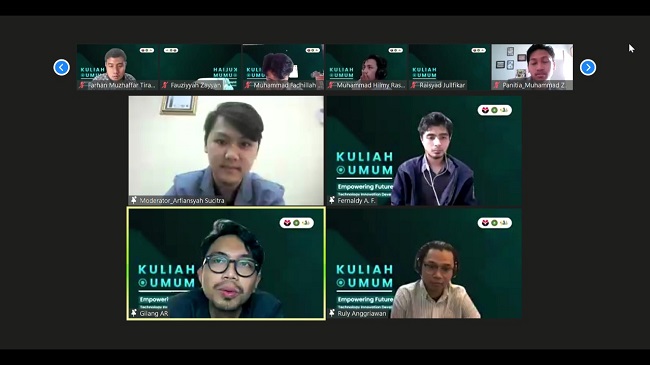 Figure 1. Talkshow session with 3 speakers
The activity started at 08.00 WIB by using the zoom meeting conference media. The 2021 stadium generale is packaged into an event in the form of a talk show. Moderated by Arfiansyah Sucitra (Computer Science Education 2019), the event was directed to thoroughly explore the world of college. Starting from the reasons the speakers chose the Computer Science Education Department, Universitas Pendidikan Indonesia as a place to study lectures, till tips and tricks to be successful during college and after graduating from college.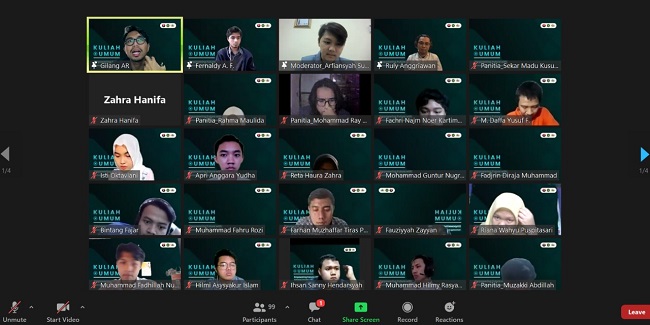 Figure 2. Documentation with the participants of the 2021 Public Lecture
Even though it was conducted online, the excitement of the stadium generale was still felt, seen by the enthusiasm of the new students who wants to get to know the about college, many interesting questions came from new students, one of which was a question from Satria Rajendra who asked about tips & tricks for new students in order to organize a brilliant career in the future. According to the speakers, the most basic thing is knowing what field you are passionate about, so you will be comfortable to study that field. After that, master the skill set needed in the field of interest to pave the way to achieve the goals you want.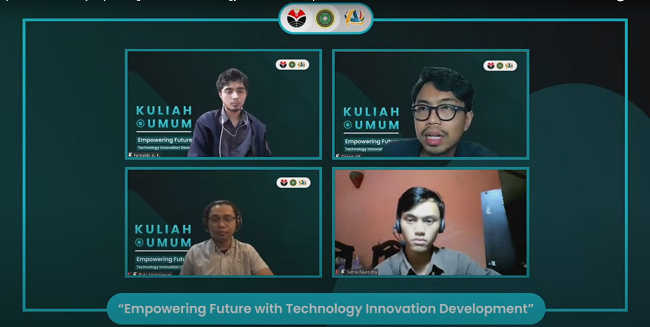 Figure 3. Q&A session with one of the participants of the 2021 Public Lecture
The Stadium Generale is intended for new students from the class of 2021 who are still adapting to the lecture environment in the Computer Science Education Department. With this stadium generale, it is hoped that new students can find out how the situation and conditions in the world of lectures that may be faced in the future so they can prepare themselves to take part in lectures.
Writer: Muhammad Cahya