Kampus Merdeka organizes a scholarship program to find talented students, especially in the field of English, who will be given the opportunity to experience studying at leading universities abroad.
IISMA 2021 or Indonesian International Student Mobility Awards are officially managed by the Directorate General of Higher Education (Ditjen Dikti) and the Ministry of Education and Culture (Kemdikbud) will facilitate students for one semester to be able to learn, experience new cultures, and carry out practical assignments to improve their skills.
One of the students from the Computer Science Education Department, Ahmad Izzudin (2019), has successfully passed a rigorous selection held by the Kampus Merdeka on May 25, 2021. Ijud, Ahmad Izzudin's nickname, was one of nineteen people who successfully passed the selection.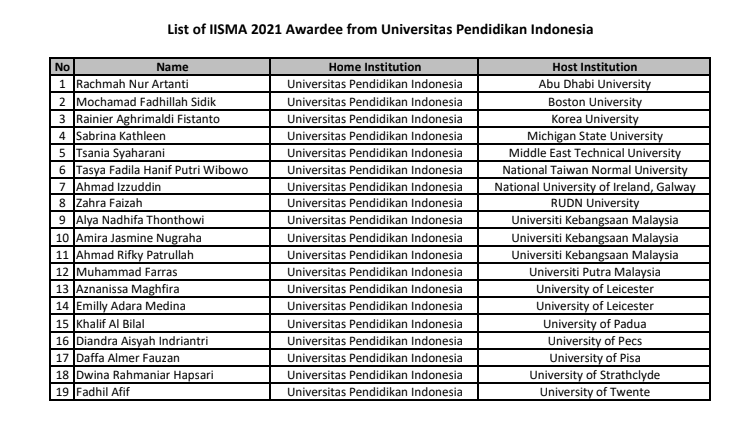 Picture 1. List of Universitas Pendidikan Indonesia Undergraduates who have successfully passed the 2021 IISMA Selection
Later, Ahmad will be placed at the National University of Ireland, Galway for one semester starting from September 2021 to December 2021 according to the timeline released by Kampus Merdeka on their official website. Ahmad has the opportunity to gain knowledge, improve cross-cultural skills, and build international relations that can be useful for future work.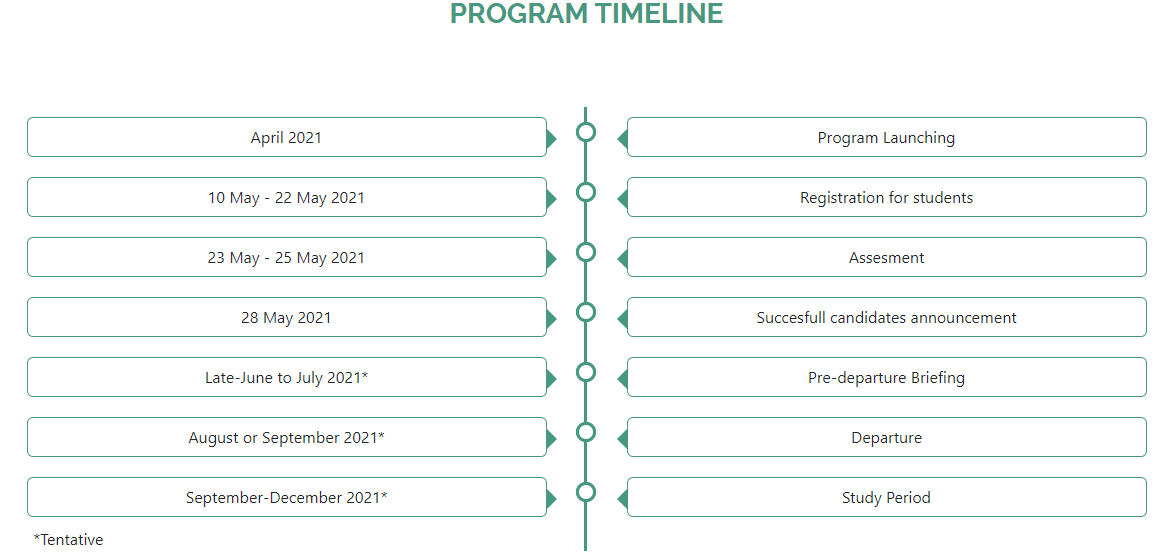 source: https://kampusmerdeka.kemdikbud.go.id/web/IISMA
Picture 2. 2021 IISMA Program Timeline
"Very very excited, and I'm very happy. Beside that, I am also very grateful to have received support from many people. Including my parents who are very supportive for things like this. I am excited to be able to network and learn from the international community." Ahmad said when asked about his impressions and hopes in joining the IISMA 2021 program.
To see a list of Universitas Pendidikan Indonesia students who have successfully passed the IISMA 2021 selection, click the link below
Writer: Muhammad Cahya