The Family of Computer Students once again won the general champion at the 2022 FPMIPA Sports Parade (PARAMPA) event which was held from January 29, 2022 to March 6, 2022. This year PARAMPA was held online and offline while still observing the Covid-19 health protocol.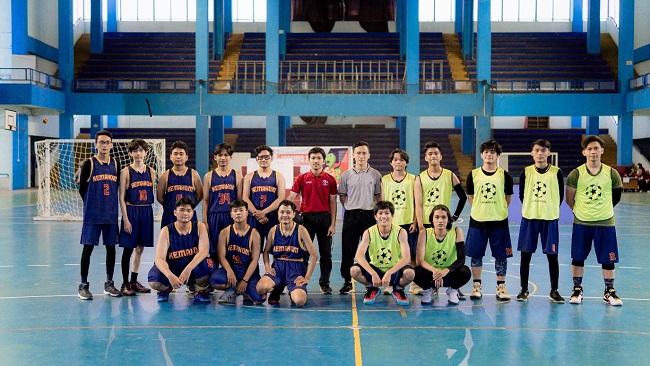 Figure 1. Photo session of the basketball match between Kemakom Team A and Kemakom Team B
PARAMPA itself is an annual event organized by the BEM of the Mathematics and Natural Sciences Faculty, Universitas Pendidikan Indonesia, in order to increase solidarity and kinship among FPMIPA residents. This year's PARAMPA took the theme "Be the Best, Always Solid, and Supportive" and consisted of three types of competitions, namely sports, arts, and E-sports. From the sports competitions, there are Badminton, Basketball, Futsal, and Chess competitions. From the art competition, there are Photography, Solo Vocal, and Poetry competitions. Meanwhile, from the E-sports competition, there are PlayerUnknown's Battlegrounds (PUBG) Mobile and Mobile Legends competitions.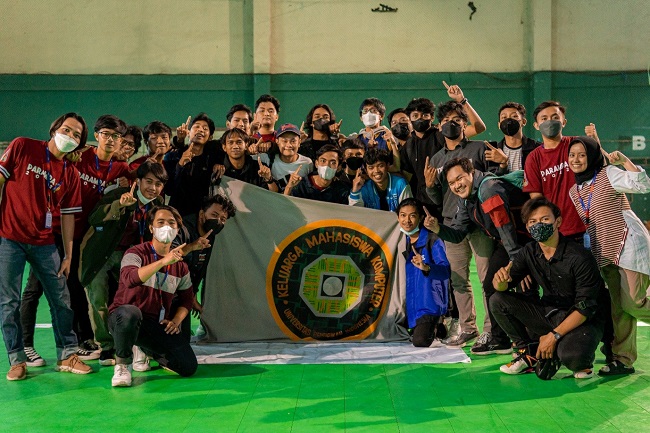 Figure 2. Students of the Department of Computer Science Education at PARAMPA
Students of the Computer Science Education Department have again succeeded in presenting many victories so that the Computer Science Education Department has again become the General Champion like last year. The achievements that have been obtained are getting first place in four competitions and second in three competitions, with details as follows:
Kemakom A Team, as the 1st place in Basketball
Naufal Fasya F, as the 1st place in Photography
BlueScreen Team, as the 1st place in Mobile Legends
Eternal Voin Team, as the 1st place in PUBG Mobile
Java Shark Team, as 2nd place in PUBG Mobile
NCT Team, as 2nd place in Mobile Legends
Dwi Putra, as 2nd place in Chess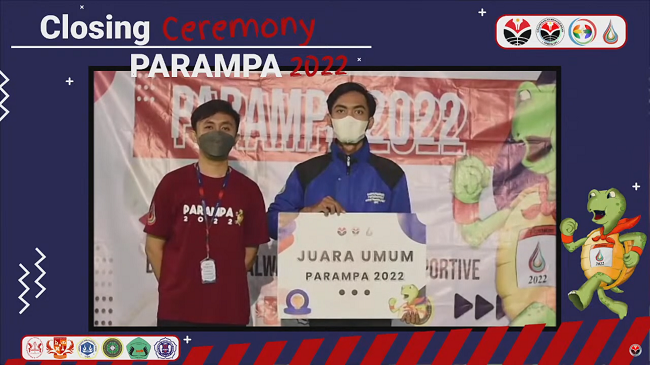 Figure 3. Awarding the General Champion to KEMAKOM
Congratulations to the winners of the competition, especially to the students of the Computer Science Education Department who have succeeded in achieving and defending the general champion of PARAMPA. Hopefully by holding this event, it can train the spirit of competition and strengthen family relationships between FPMIPA students.
Writers: Muhammad Cahya