On February 23, 2021, student exchange activities in the form of a student colloquium called the International Student Colloquium were held. The International Student Colloquium is a form of Student mobility/exchange activity between Hiroshima University, Universiti Sains Malaysia and Universitas Pendidikan Indonesia where each university sends 10 students delegations from various undergraduate, postgraduate and doctoral levels. The Computer Science Education Department itself appointed Rivia Giovani (Computer Science 2017) as a delegation representative to participate in this activity. This year is the first time Universitas Pendidikan Indonesia participated in this activity. This year Universiti Sains Malaysia was appointed as the organizer of the activity, after last year's colloquium activity was delayed due to the COVID-19 pandemic.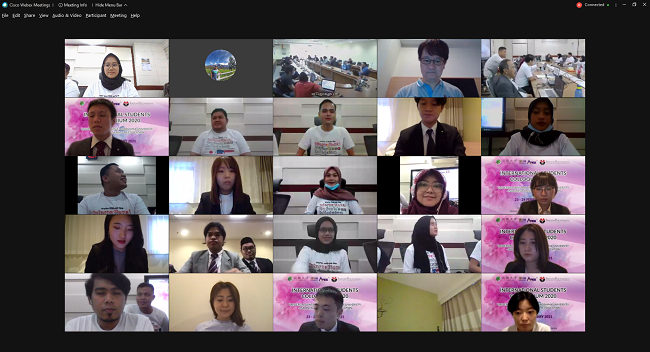 This activity was held for 2 days from 23 to 24 February 2021 using the Cisco Webex platform. The activities carried out before the D-day are filled with making various videos such as self-introduction videos, introducing the culture of each country, introducing regional specialties, and state cultural dances, which are uploaded via the @huusmupicolloquium Instagram platform.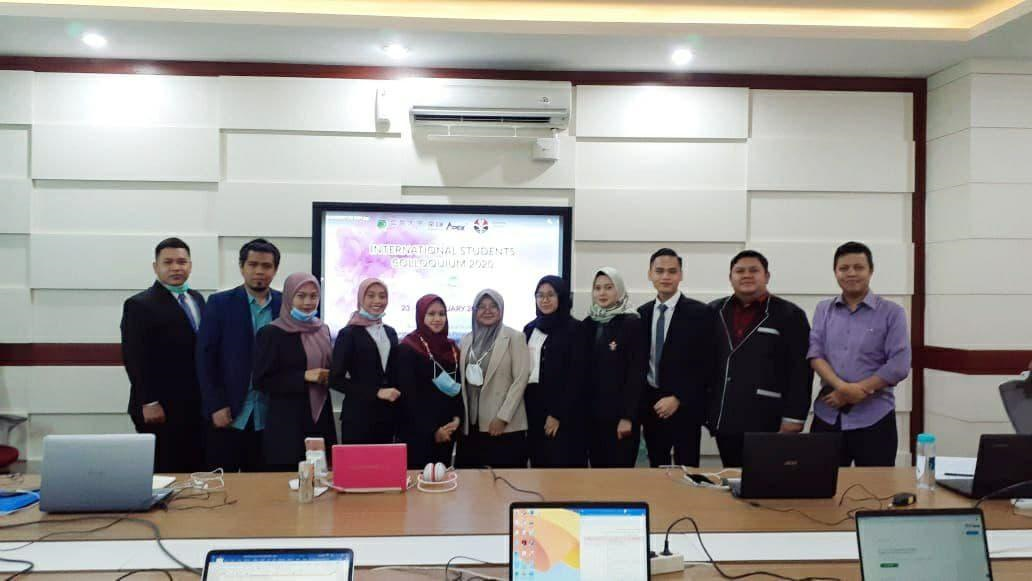 On the first day, the activity was filled with a question and answer discussion regarding the research carried out by each delegation. At the end of the discussion, each delegation was required to conduct a pitch summarization of the discussions that had been carried out. The next activity is a virtual cultural night where games and dances from each country are played.
On the second day the participants were divided into 5 groups to discuss various topics related to the main topic of Colloquium, namely "Sustainability for a better future". At the end of the discussion, each group representative gave a presentation related to what was discussed in his group.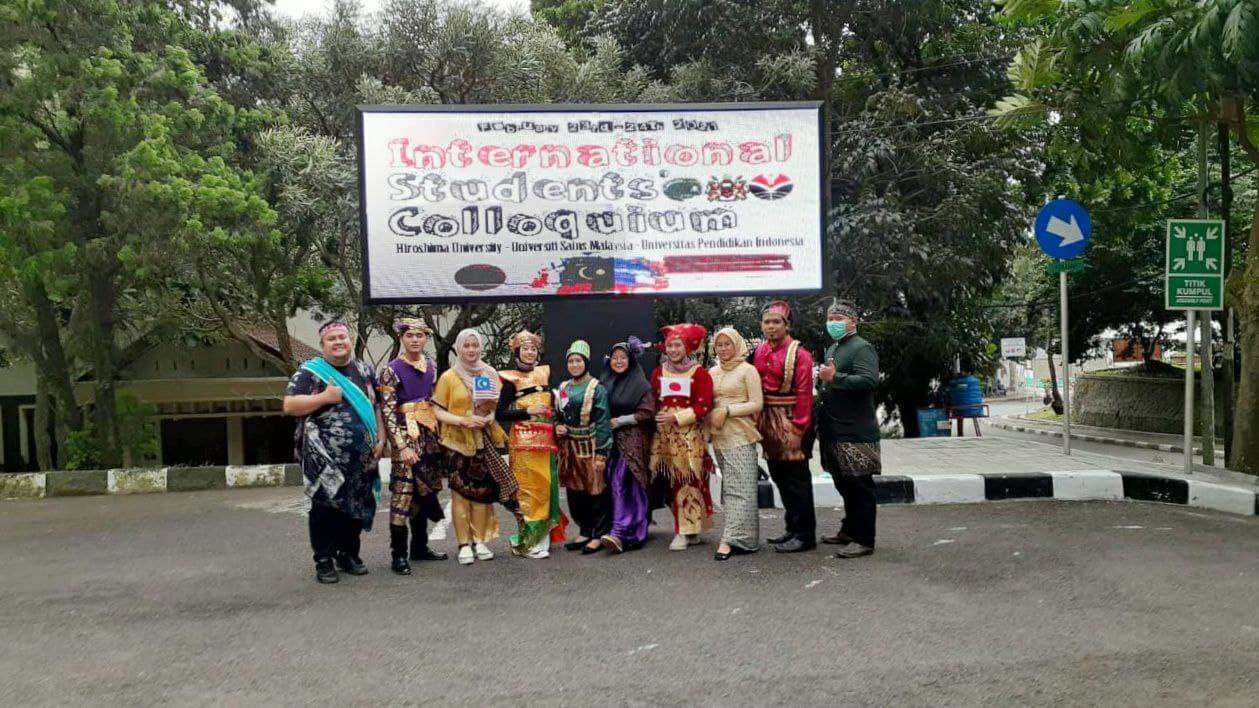 "I am proud and happy to be able to meet and know new people from various educational backgrounds, so we can share perspectives and experiences" said Rivia Giovani (Computer Science 2017) when asked about her impression of this event.
This activity is carried out with the aim of exchanging knowledge, research, innovation, culture and student experience between countries. Thus, students are able to become multi-perspective human beings.