Jabar Data Viz Festival (JDVF) is an event organized by the Office of Communication and Information (Dinas Komunikasi dan Informasi) through the Jabar Digital Service. This year is the first year for JDVF taken place, and carry the theme "Think Globally, Act Locally". This event tries to demonstrate the power of data visualization and storytelling for making globally comprehensive policy in local action with more focused to accommodate the interests of data enthusiasts. Apart from competition, this year's JDVF includes various other activities that provide insight and knowledge about data and its utilization through Seminars and Talkshows on Big Data, Artificial Intelligence (AI), and Data Science.
Registered by 595 participants and 205 teams who submitted works from two different categories, namely the Student and Public categories, the team from the Computer Science Education Department consisting of Fajar Zuliansyah Trihutama (Computer Science 2019) and Zulfikar Ali Yunara Putra (Computer Science 2019) won 3rd place in Student Category Data Analysis competition with certain visualization techniques. Through works that raise tourism issues in West Java.
Fajar and Zulfikar created a work "Regional Potential Dashboard for Tourism Sector Development in West Java Province" by using the Tableau platform which raises the topic of tourism in West Java. From this work it is hoped that policy makers in West Java can see tourism data and make it as a reference in making policies regarding tourism and the economy in West Java.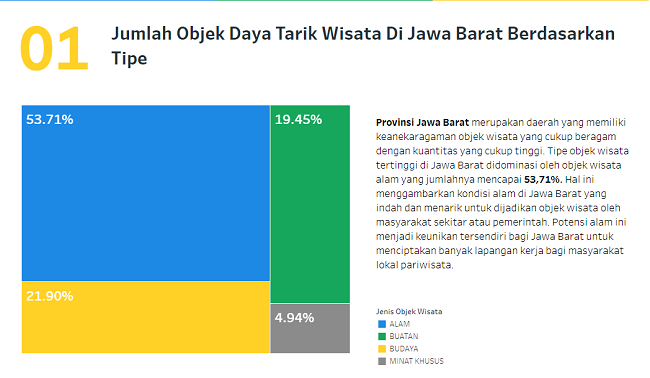 Figure 1. "Regional Potential Dashboard for Tourism Sector Development in West Java Province" by Fajar and Zulfikar.
They took part in 2 stages of selection starting from the "submission stage" to be assessed by the selection team on October 1, 2022 to November 6, 2022. There were 205 submissions based on data from the committee team which would then filtered the 10 best works to enter the "presentation stage" in front of the jury on November 10, 2022. Fajar and Zulfikar's team managed to become 1 of the 10 finalist teams with the best work that passed the presentation stage and made it out to be 3rd place so they had the opportunity to attend the awarding night on November 19, 2022 at the Grand Preanger Hotel, Jl. Asia Afrika No. 81 Bandung.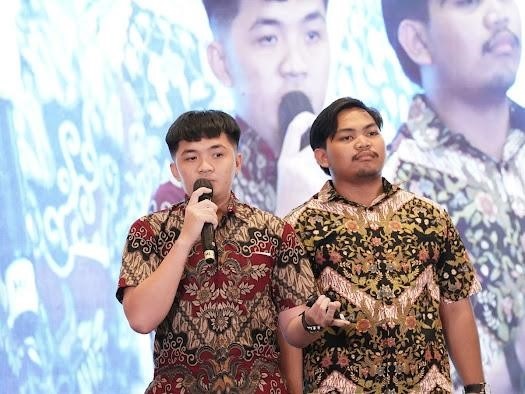 Figure 2. Fajar and Zulfikar explaining their work at the Awarding Night
"This competition is very memorable for us, because this is the first time we have participated in a competition and did not expect to be in 3rd place, especially since competitions in the data field of this size that rarely held. Our hope by participating in this competition, the work we make can benefit for many people and the wins we get can motivate fellow students so they have the courage to work and compete in the field they are in." Said Fajar and Zulfikar.
"In addition, the Study Program really supported us when participating in this competition, even though we only informed (the Study Program) when we had been declared champions. But the Study Program really supports us both morally and materially. Even at the peak of the event, Mr. Lala came to the event to support us." They continued.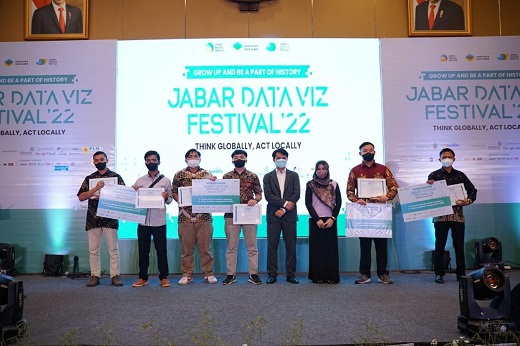 Figure 3. Prize distribution to the winners of the 2022 Jabar Data Viz Festival Student Category
Congratulations to Fajar and Zulfikar. Hopefully the work designed can be a great benefit to the community, especially in the tourism sector in West Java. Apart from that, it is hoped that through this achievement it can motivate students of the Computer Science Education Department to work in their respective fields and have the courage to show themselves by participating in the competitions held.
Writers: M. Cahya