ICStar Hackathon 2021 is the third phase of the competition program that bridges universities and industry using the latest trending technology in the field of RPA (Robotic Process Automation) as the centerpiece of the competition topic. This year, this program is a collaboration program between Indonesia and Malaysia to increase the level of competition (https://icstar.oneindonesia.id accessed 2 November 2021).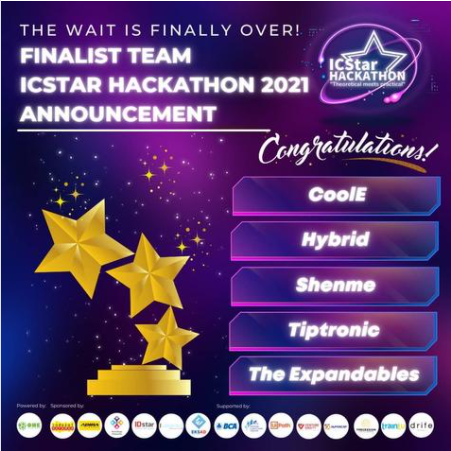 Figure 1. ICStar Hackathon 2021 Finalists
The ICStar Hackathon 2021 program was organized by PT Orbit Nasional Edukasi (ONE Indonesia) which was attended by 500 participants from 100 universities in Indonesia and Malaysia. After going through a written selection and interviews, the participants who passed to the next round were 66 people who were combined into 22 teams where each team consisted of 3 people. The industries involved include IFT Group, Indosat Ooredoo, Learning Vista, BCA, TVExtract, Eksad, IDstar Group, Adira Finance, UiPath, Telkom University, Sanata Dharma University and ICCN. The total prizes that have been provided have reached Rp. 200 million for one winning team. And as many as 66 participants will be recruited by several participating companies.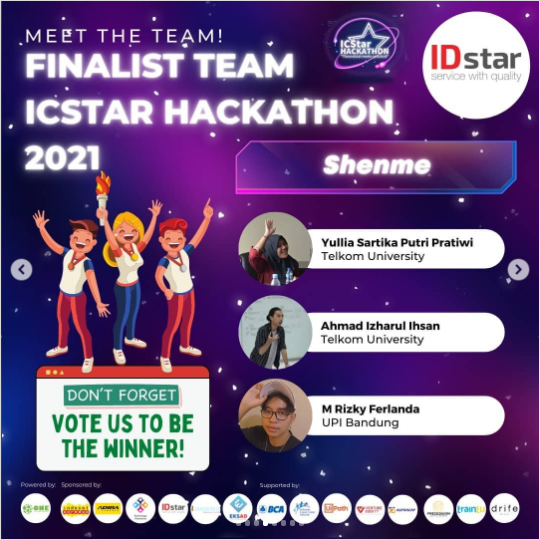 Figure 2. Finalist Team consisting of UPI Computer Science Education Students
Muhammad Rizky Ferlanda (Computer Science Education Study Program Class of 2018) became one of the members of the finalist team named Shenme and joined with two students from Telkom University. Hopefully with this achievement will be able to motivate students to be able to excel which can greatly support their future for the better.
Writer: Rosa A. S.