MIRAPRO, a team consisting of two students from the Computer Science Education Department, namely Ghirah Madani (Computer Science Education 2019) and Nurmiyati Annisa (Computer Science Education 2020) and guided by Andini Setya Arianti, S. Ds., M. Ds. managed to become 1st place in the 4C National Competition in the Infographic Video category.
4C National Competition is a national-level competition organized by the Faculty of Computer Science, Universitas Brawijaya (FILKOM UB), and is intended for students throughout Indonesia. The fields of competition that are contested include Collaborative Music Videos, Creative Short Videos, Business Models, Infographic Videos, UX Challenges, and Collaborative Photography. This year, the 4C National Competition has the theme "Rise to Realize a Resilient Indonesia through Creative Works and Innovations".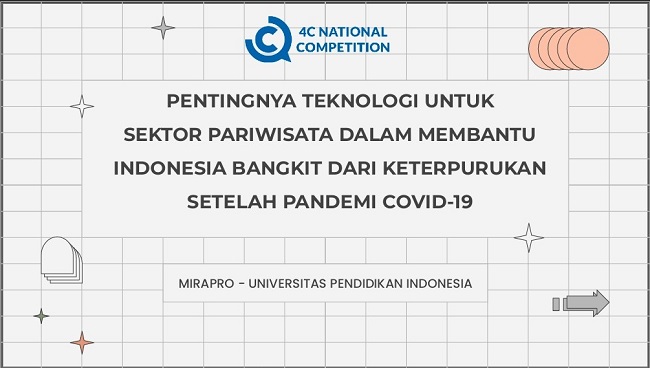 Figure 1. Screenshot of MIRAPRO Team Infographic Video
MIRAPRO managed to become the champion after defeating hundreds of other teams through the selection of ideas and thoughts in the preliminary round which was held for 12 days from October 3, 2022, to October 15, 2022. Next, 10 teams with the best ideas and thoughts were selected to continue their steps toward the finals.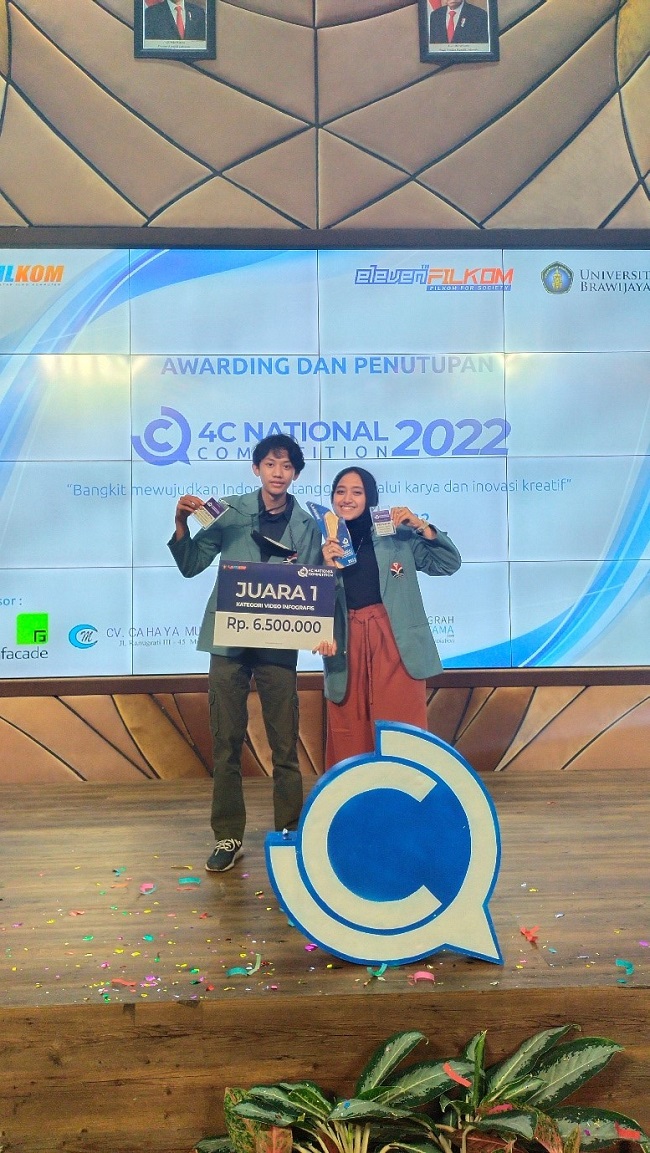 Figure 2. MIRAPRO Team Receives Competition Awards
In these finals, the 10 best teams must start to realize their ideas and thoughts into products that are attractive and functionally useful. The preparation made by the MIRAPRO team in facing the finals itself is to start producing assets for animation and voice-over characters for animation. Each stage will be discussed with the supervisor to make it more optimal and comprehensive. MIRAPRO managed to come out as the first winner after defeating 9 other teams in the finals which were held on October 29, 2022.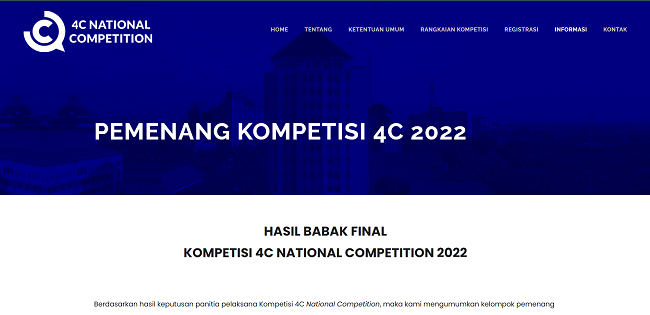 Figure 3. Winner Announcement in the Infographic Video Category
(Source: kompetisi4c.ub.ac.id)
Nurmi explained that her team received a lot of assistance from the Study Program, especially in applying for funds for accommodation and transportation during the competition. "Hopefully the 4C National Competition will live long and be able to hold more competitions next year. And hopefully, representatives from UPI, especially from the Computer Science Education Department can participate," said Nurmi regarding her message and hopes for the 4C National Competition.
Congratulations MIRAPRO! Hopefully, with this achievement, it can be a good start for Universitas Pendidikan Indonesia, especially the Computer Science Education Department for the 4C National Competition in the future.
Writers: Muhammad Cahya