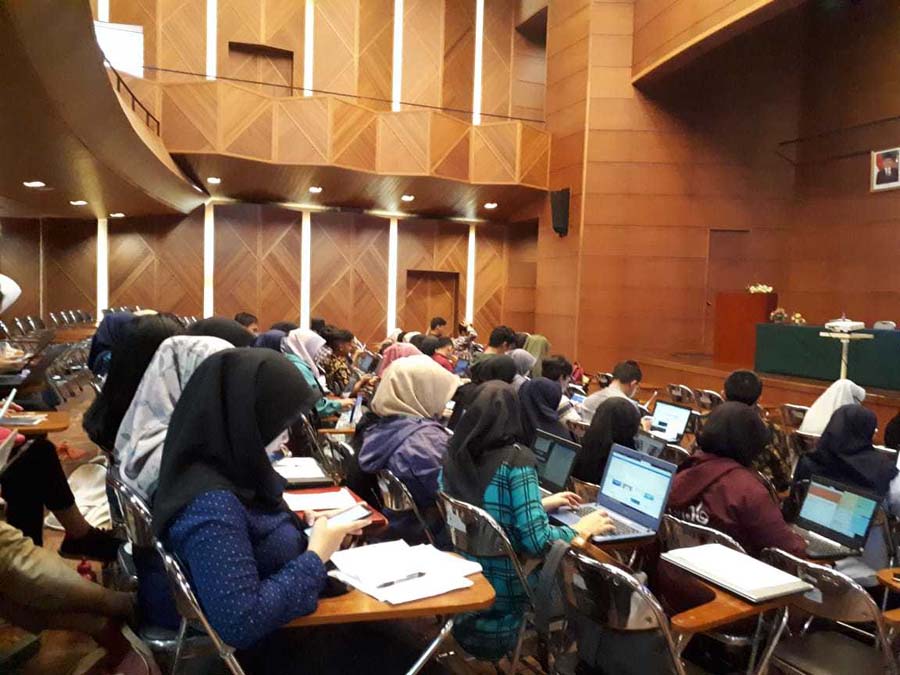 EC-Council training organized by FPMIPA and EC-Council is an activity that aims to improve students' skills in the field of IT that can be implemented at work. One of them is security awareness and the use of information technology.
EC-Council itself is a certification provider that provides certification to people in the field of electronic business (e-business) and information security capabilities. EC-Council operates in 145 countries globally and is the owner and developer of Certified Ethical Hackers (CEH), Computer Hacking Forensics Investigators (CHFI), Certified Security Analysts (ECSA), Licensed Penetration Testing (Practical) programs in the world.
The training members in batch 1 are students who are taking thesis contracts, but for further training targeting every student who will take a thesis session or will soon graduate, so hopefully, the EC-Council training can be equivalent to the TOEFL certificate later. A total of 72 students attended the training. After going through various material training and tests, 62 students passed from 10 study programs. This training was held at UPI FPMIPA Auditorium Building, Bandung.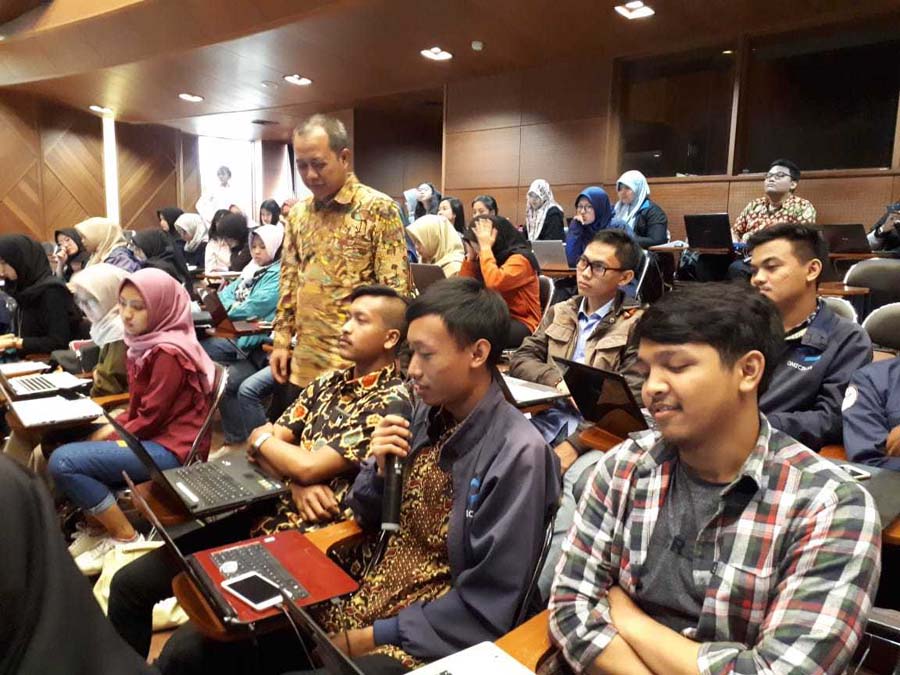 This training activity was held for three days, starting from March 21 to 23, 2019. On March 21 and 22, the activities carried out were training materials containing 10 modules. The training starts at 7.00 WIB until 17.00 WIB. Also, on March 23, which is the last day, the trainees are given a test which is carried out for 2 hours. The test is done online and must be done by all participants. Test scores and certificates come out after the tests have been completed.
Writer: Admin