P1st place winner in Islamic Economic Days Business Plan Competition IV
Saturday, March 23, 2019, the Kostaria team, one of which was a Computer Science Education student, Fitria Dana Al-Fatihah won the national business plan competition at the Islamic Economic Days IV event, with the final award as the first winner. Fitria or commonly called Alfath, together with two of her friends, Winsa Dwi Utami from UPI Business Education Faculty of Economics and Business Education (FPEB) and Lukman Noor Hakim from Architecture Department of UPI Technical and Vocational Education Faculty (FPTK) made a business plan with an idea titled "Kostaria".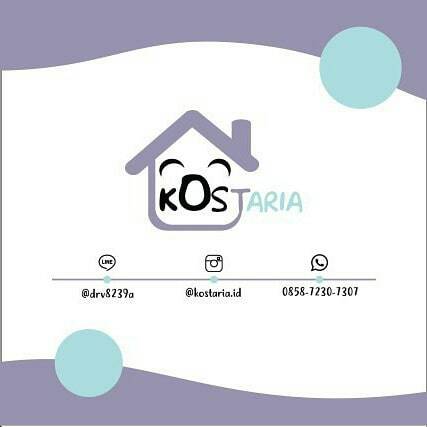 Kostaria's Logo
Kostaria is a boarding service facilitator that brings consumers who are looking for boarding to meet with their boarding owners. Besides functioning as a facilitator, Kostaria provides other facilities, such as video boarding, boarding safari, and the boarding system installments. The video presented contains a description of the boarding house available, thus helping prospective customers to find out what forms and facilities are available in the boarding house. While Safari Kos allows prospective customers to see the boarding house directly accompanied by the Kostaria team according to their respective campuses. In addition, Kostaria provides an installment system where prospective consumers can pay boarding by paying in installments, not just payment in full. The vision of Kostaria itself is the first reference for Indonesian students to look for boarding houses and to make students as individuals who are independent and with character achievements.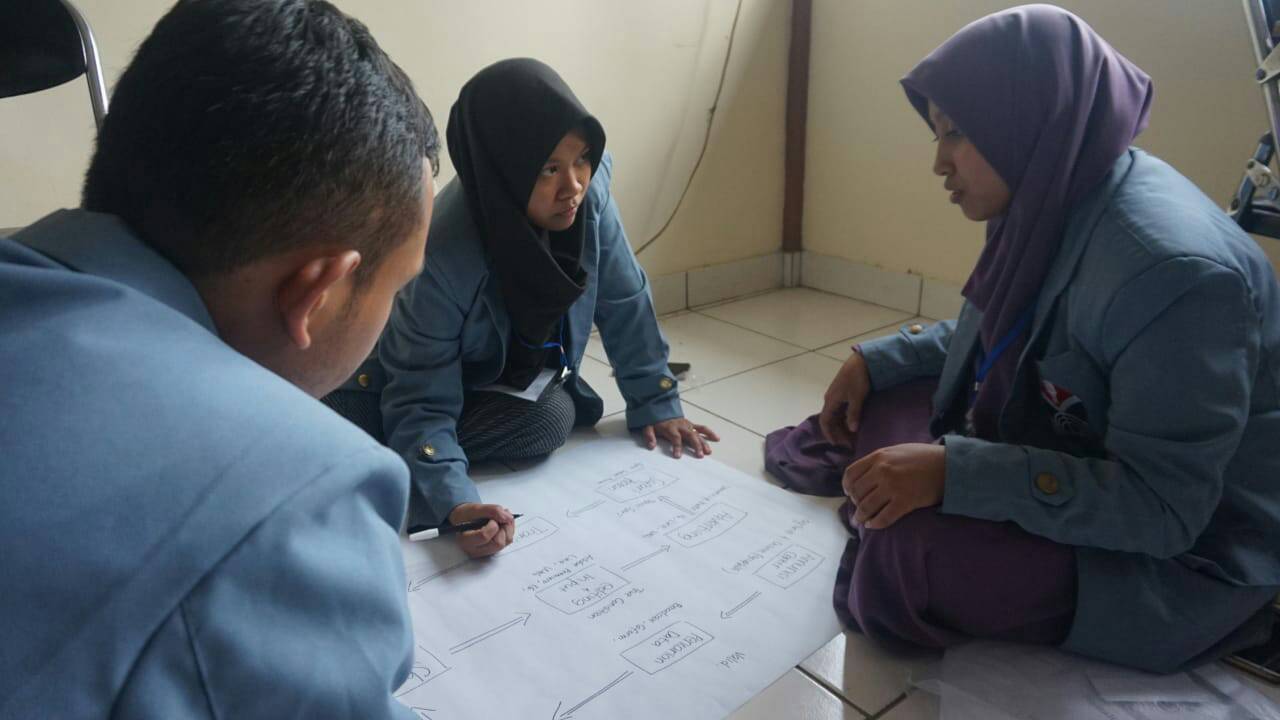 Process of Discussion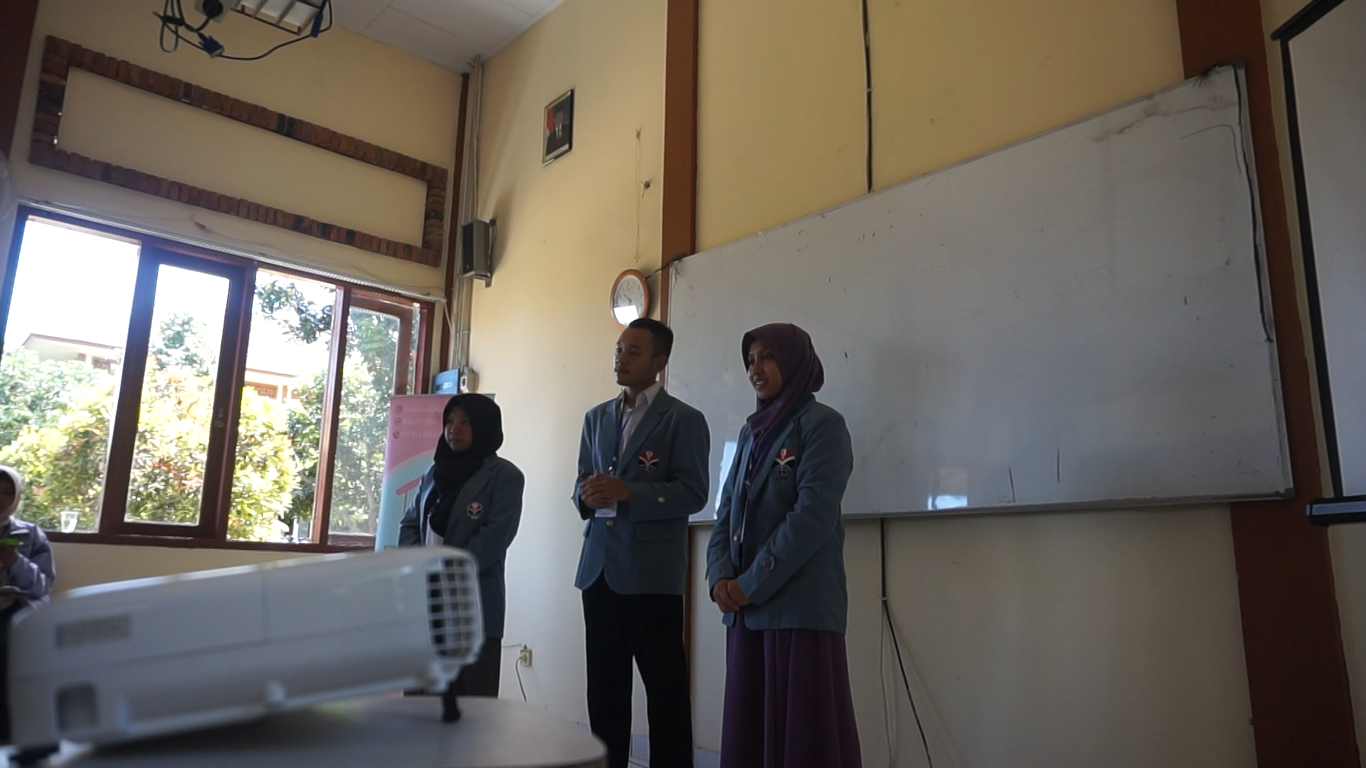 Business Plan Presentation
The final event was held at the SEBI College of Islamic Economics (STEI), Depok, West Java. The flow of activities began with registration on 18 February 2019 to 11 March 2019, followed by the collection of works, until the announcement of the top 10. The Kostaria Team made it into the finals and carried out the presentation stages on Friday, March 22, 2019. Until arriving Saturday, March 23, 2019, the Kostaria team won first place in the race. Congratulations to the Kostaria team!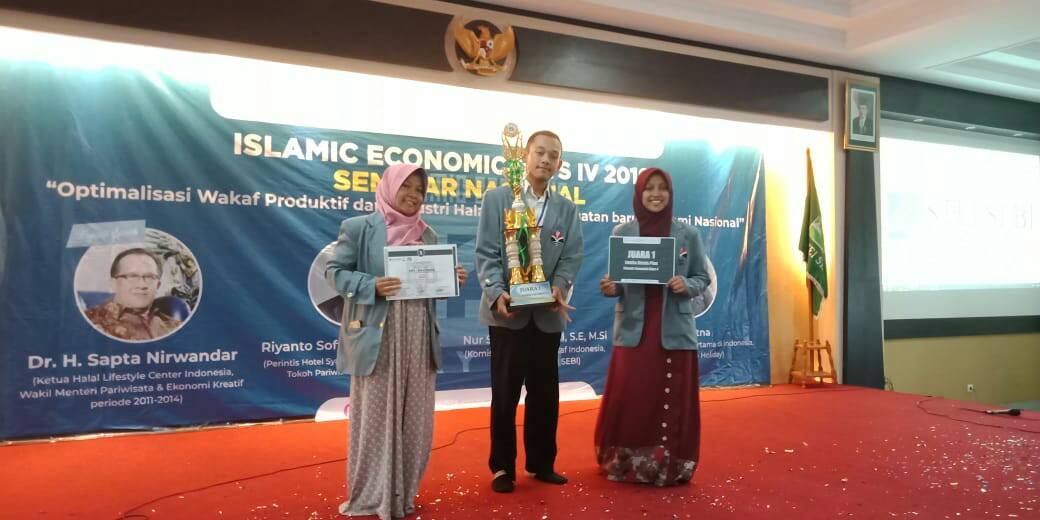 Written by: Admin