After finishing with the Webinar Series, this time 16th DINAMIK held a National Seminar which was held on 19 December 2021 through the Zoom Meeting conference media and broadcasted live on the BEM Kemakom YouTube channel.
This National Seminar has the theme "Knowing Your Passion and Building Your Future Career" and invited two great speakers, namely Abdurrosyid Broto Handoyo who is the Founder/CEO of Azura Labs and works as a Software Engineering Advisor at Telkom Indonesia and Ahmad Banyu Rachman who works as UX Engineer at Blibli.com.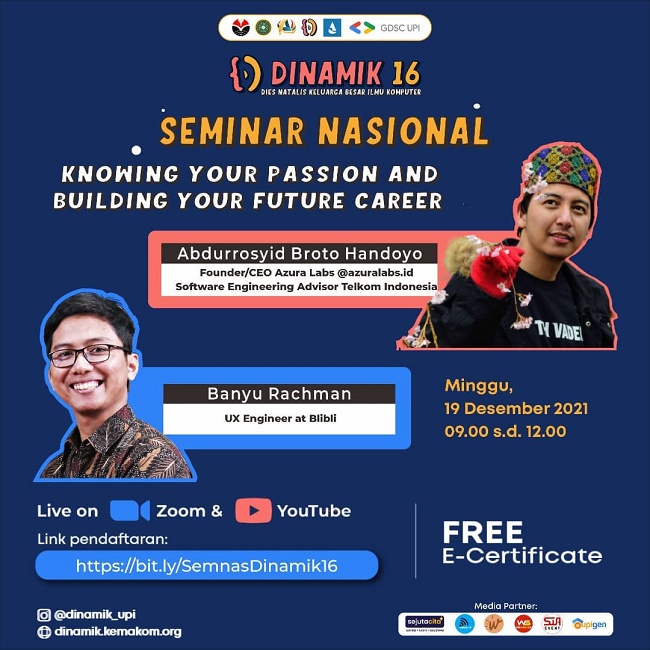 Figure 1. Poster for the 16th DINAMIK National Seminar: Knowing Your Passion and Building Your Future Career
In the first session, Abdurrosyid Broto Handoyo told about his experience from graduating from the Bandung Institute of Technology (ITB) to becoming the Founder/CEO of a startup and Software Engineering Advisor at Telkom Indonesia.
According to him, the biggest investment is the knowledge that we have, because a lot of knowledge will make great someone's value in society. "Your best investment is not stocks, property, crypto, but Knowledge for your own," said Abdurrosyid.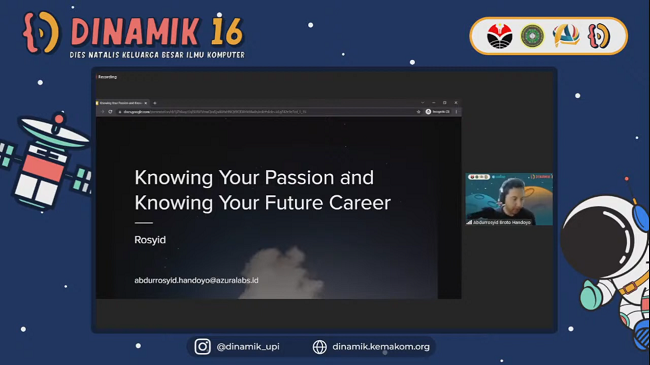 Figure 2. Presentation from Abdurrosyid Broto Handoyo
Furthermore, there was material from Ahmad Banyu Rachman who is an Alumni from the Computer Science Education Department in 2017 and now works as a UX Engineer at the Blibli.com company. In his presentation, Banyu shared a story about how he started in the IT field until he was able to work in one of the well-known companies in Indonesia.
According to Banyu, if you like something or a field, make it a top priority. However, if the field turns out to be impossible to work on, try not to completely leave the field. Because maybe it can be used as the main field to be worked on in the future. "If you like something but the conditions are not possible (to become a career) don't leave it one hundred percent. Because when the right moment comes up, we are ready." Banyu said.
Figure 3. Presentation from Ahmad Banyu Rachman
With this national seminar, it is hoped that the participants will be able to take knowledge from the stories that have been presented by the two presenters. Thus, they are able to prepare themselves for their future career.
To see a rerun of the 16th Dinamik National Seminar: Knowing Your Passion and Building Your Future Career, please visit the BEM Kemakom youtube channel or click on the link below:
16th Dinamik National Seminar: Knowing Your Passion and Building Your Future Career
Writer: Muhammad Cahya