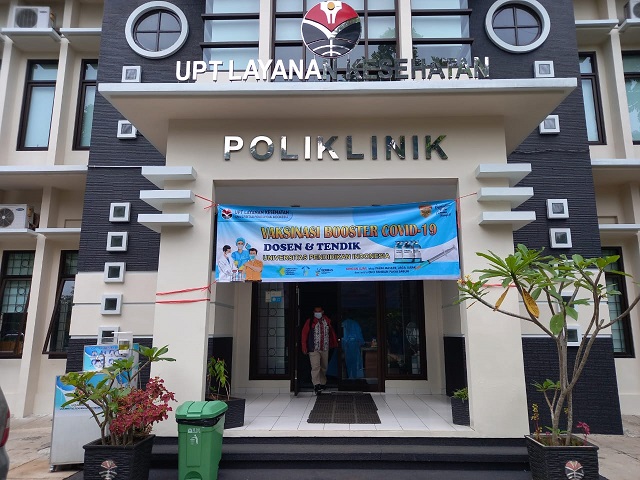 Figure 1. UPI Vaccination Booster Program
From February 19 to March 2, 2022, 08.00-14.00 at UPT Health Services, Universitas Pendidikan Indonesia (UPI), Universitas Pendidikan Indonesia held the 3rd dose of COVID-19 vaccination (booster) for lecturers and education staffs. This is to provide services to lecturers and education staffs within UPI itself. This vaccination was also attended by lecturers at the Department of Computer Science Education UPI. The requirements that must be completed are as follows:
bring your identity (1 copy of ID card);
already have the 3rd vaccination e-ticket in the PeduliLindungi application;
in good health and fit,
for those who have a history of diabetes and/or high blood pressure, to control blood sugar levels and blood pressure;
a certificate of being able to get vaccinations from the treating doctor for lecturers and education staff with comorbid conditions or immunocompromised patients.
Hopefully, with this booster vaccination program, it will be able to provide better immunity to lecturers and education staffs in the UPI environment so that all activities will be safer to carry out.
Writer: Rosa A. S.