Universitas Pendidikan Indonesia with Tongmyong University (TU) has agreed to establish collaboration the education field, especially regarding student exchanges which have been signed virtually on May 6, 2021. TU is a university located in Busan, South Korea with the advantages as Industry-Practical University no.1 (Top Rank for Graduate Employment Rate in 2019 – 71.9%).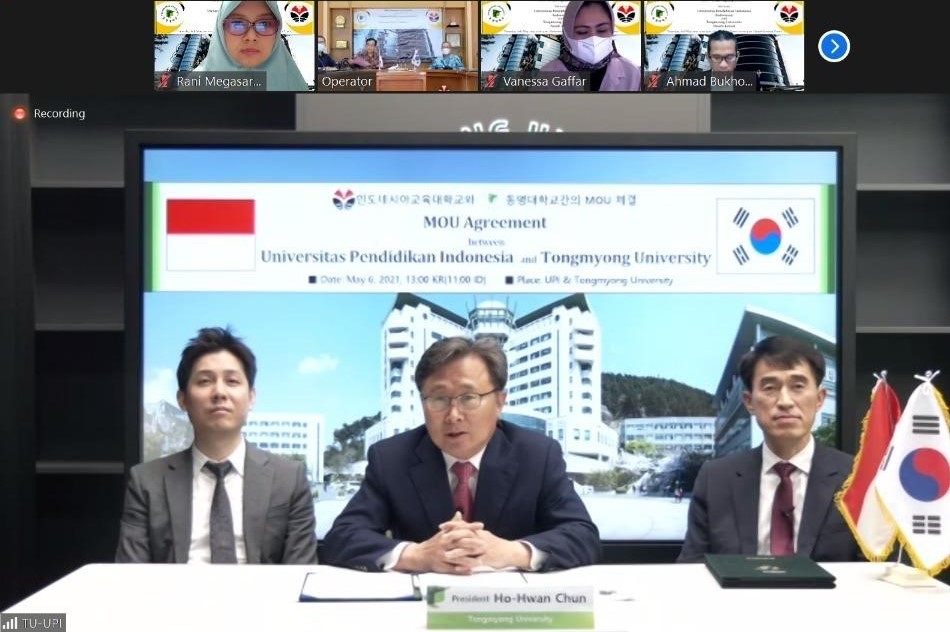 Picture 1. Official Announcement of MOU Agreement between UPI and TU
Computer Science Study Program is one of five UPI's Study Programs that have the opportunity to send students in a dual degree program with TU starting in 2021. Three alumni of the Computer Science Education Department namely Irsyad Riandri Dana Prawira, S.Kom, Kokoy Siti Komariah, S.Pd, M.T., and Adyan Marendra Ramadhani, S.Pd., M.T., Ph.D. are invited to share experiences with prospective students for this dual degree program.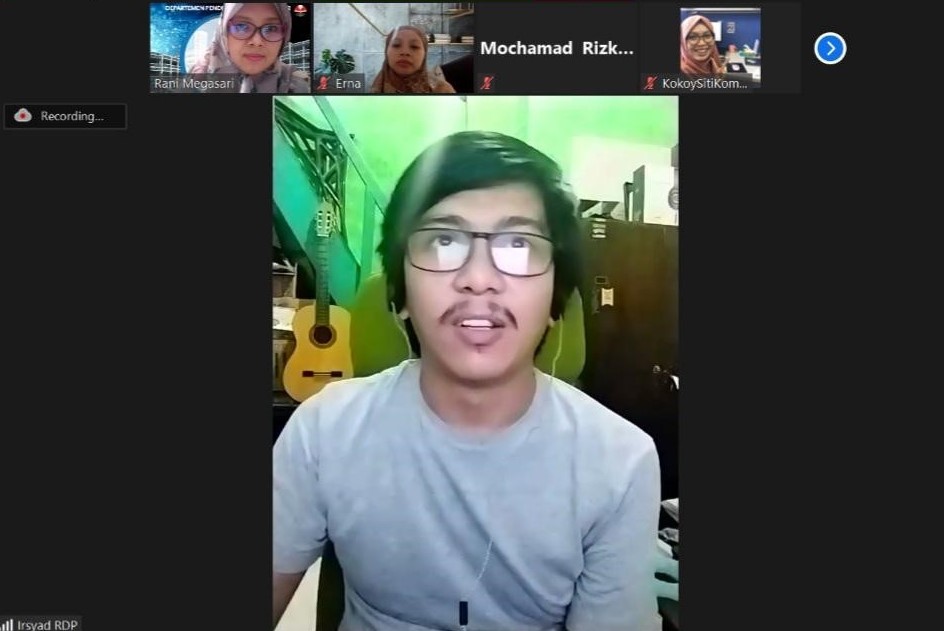 Picture 2. Irsyad Riandri Sharing His Experiences
Some students who have complete the requirements will be sent to TU in August-September 2021 and will finish their study for two years, also will be graduated from TU by getting two diplomas, from UPI and TU. Meanwhile, TU students will attend study at UPI starting February 2022 for one semester, and for the next semester, they will continue their internship at a South Korean company located in West Java. Thus, Study Programs and Universities need to prepare various things for holding international classes early next year.
More information about Togmyong University can be found on their official website below:
Writer: Zahra Hanifa